Botox
Botox injections are the best known of a group of medications that use various forms of botulinum toxin to temporarily paralyze muscle activity. Botox injections are noted primarily for the ability to reduce the appearance of some facial wrinkles. They are also used to treat such problems as repetitive neck spasms (cervical dystonia), excessive sweating (hyperhidrosis), overactive bladder and lazy eye. Botox injections may also help prevent chronic migraines in some people.
How does Botox work?
Botox blocks signals from the nerves to the muscles. The injected muscle can no longer contract, which causes the wrinkles to relax and soften. It is most often used on forehead lines, crow's feet IQ (lines around the eye) and frown lines. Wrinkles caused by sun damage and gravity will not respond to Botox.
How is a Botox procedure performed?
Getting Botox takes only a few minuets and no anesthesia is required. Botox is injected with a fine needle into specific muscles with only minor discomfort. It generally takes three to seven days to take full effect and it is best to avoid alcohol at least one week prior treatment. Aspirin and anti-inflammatory medications should be stopped two weeks before treatment as well in order to reduce bruising.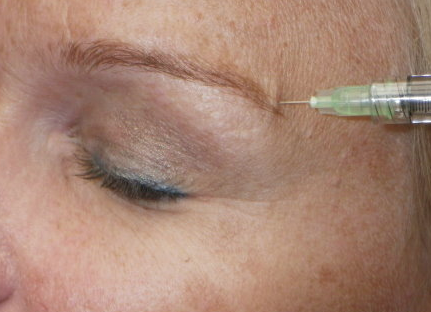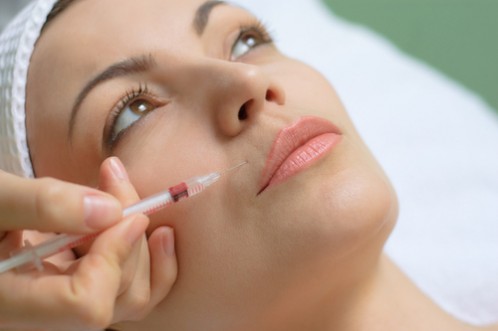 Fillers
Facial fillers are products such as collagen, hyaluronic acid and calcium hydroxyl apatite that rejuvenate facial skin by reducing or eliminating wrinkles, raising scar depressions, enhancing lips and replacing soft-tissue volume loss through facial injections. With age, our skin becomes more susceptible to wrinkles and sagging. Exposure to sun and years of muscle movement (squinting, chewing, smiling) contribute to tissue breakdown of the skin.
What Dermal Fillers are used to fix?
Dermal Fillers can be used to fix a variety of concerns related to facial aging, including:
Adding volume and smoothing out the deep creases that run from the nose to the mouth (called nasolabial folds or laugh lines).
Plumping thin lips and smoothing out vertical lines around the edges of the lips.
Augmenting cheeks to enhance their shape, often restoring youthful fullness.
Filling out depressions (hollows) under the eye area.
Making indented scars from acne or chicken pox more even with surrounding skin
Increasing volume to fill out gauntness int he lower cheek or temple area, which most often occurs due to fat pads shifting beneath the surface of the skin.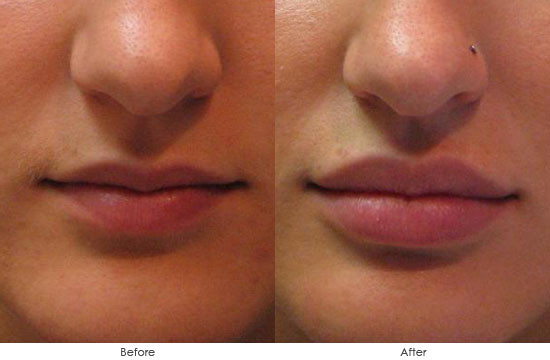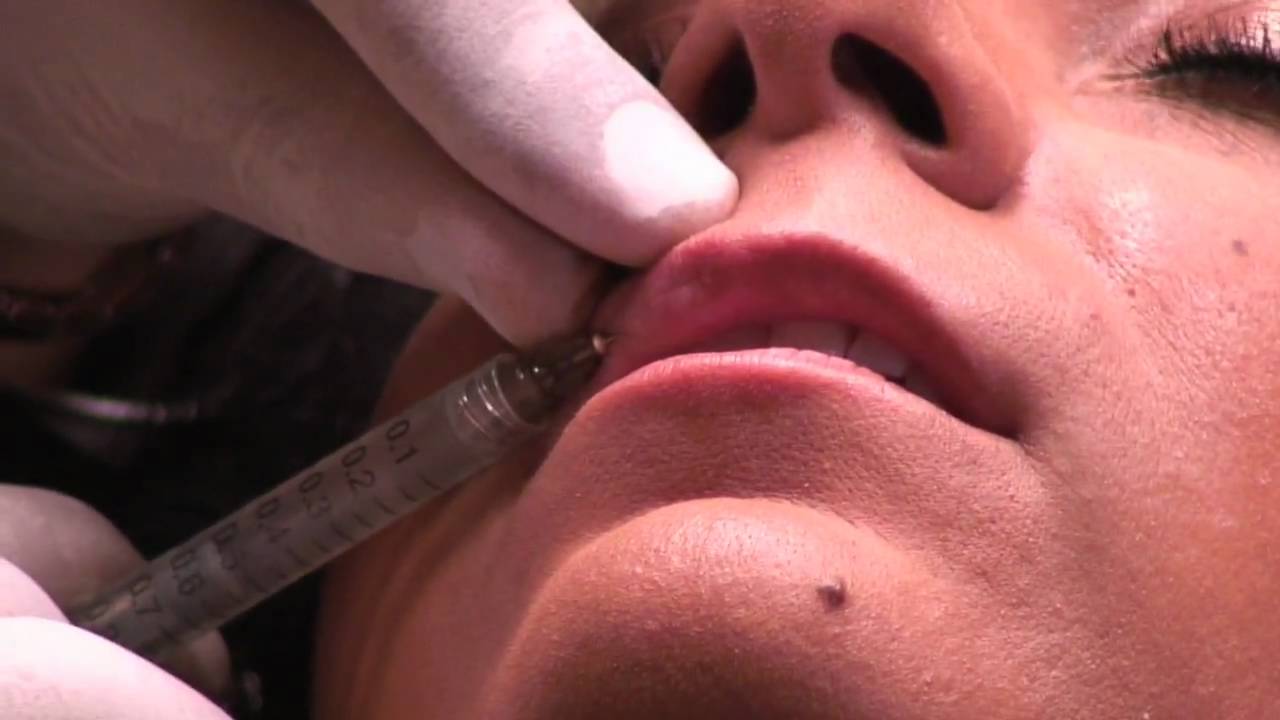 How Dermal Fillers work (and how are they different from Botox)?
Dermal Fillers are a naturally-derived or synthetic material that is directly injected into skin with the purpose of plumping that area to the point where the wrinkle, depression, or fold is gone. Depending on the type of filter, the effects can last anytime from six months to two years.; for semi-permanent or permanent Fillers, the effects can last up to five years, and there are reports of even longer-lasting results.
Don't confuse Dermal Fillers with Botox. Although both procedures involve injections, Botox is most often injected around the forehead and wrinkles around the eyes (crow's feet) to stop muscle movement that results in wrinkles. It has nothing to do with the plumping smoothing effect Dermal Fillers have.
Because they work in different manners, many people elect to get both Botox and Dermal Fillers – the combination can produce a remarkably younger-looking face.