Welcome to The Clinic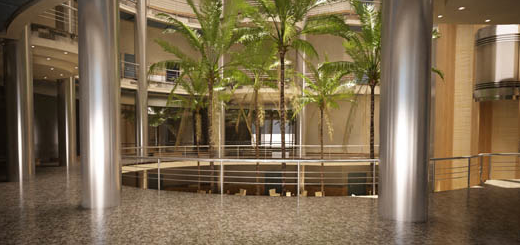 The Clinic was established in Katameya (New Cairo) to be one of the first and most prestigious medical care facilities service in the district. A full fledged facility that has different specialty clinics: Pediatrics, Obstetrics, Gynaecology, Ear, Nose, Throat, Orthopedics, Internal medicine, Urology, Obesity management (Nutrition, as well as advanced laparoscopic surgery), Plastic surgery and Beauty management (Skin care, Hair Removal and Plastic filling procedures). Our group of consultants were carefully selected to comprise only the best in Egypt and probably around the world. All our doctors are highly qualified with extensive internal and international training as well as friendly & professional communication skills.
Our staff of nurses are very well trained to provide you with the ultimate care needed. The clinic is situated in the most advanced and elegant medical complex building in New Cairo (Health Care City – HCC). The whole basement floor is utilized by Misr Radiology Center where state of the art technologies and facilities are available (High resolution MRI, 3D U/S, Isotope scan, U/S mammography, MR Spectroscopy, spiral ct angiography, mammography and interventional radiology). The fourth floor is totally occupied by Queens Hospital (The hospital specialized in Obstetrics and Gynecology). Also available is Queens laboratory which has the most up to date investigation facilities for your convenience and well being. Health Care Center (HCC) as a building is equipped to provide the most comfortable, convenient and safe facilities for our patients. We are looking forward to both welcome you and impress you with our highly professional standard of care you would expect.